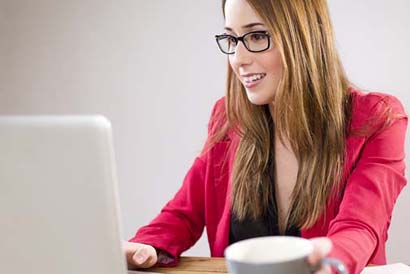 It is easy to present technical or hard skills on a CV. Hard skills are usually accompanied by certificate or qualification as they are tangible, measurable and clearly articulated. Soft skills are a little different. Although they are an extremely important part of every job, they are usually less easy to define. The challenge in a CV is to identify them and then present them in a convincing way.
Match your soft skills with the job description
Soft skills traverse industry sectors and job roles. Common ones are communication, organisation, leadership or problem solving. Already, you may have a fair idea of the type of soft skills that you are good at. The next thing to do is read job descriptions of the types of roles you are looking to apply for. Now you can align your soft skills to the job description to provide a perfect match.
Describe your behavioural traits
The professional profile is a good place to begin presenting your soft skills. Here you can describe the behavioural traits that you bring as a person. Describe the skills that make you great at what you do. By giving the reader an insight into the person behind the CV you are creating a point of difference and generating that all important individual character that every CV needs.
Include a 'key skills' section
A 'key skills' section is a good option for listing key skills in terms of phrases and keywords associated with your work. Typically, this section would go after the professional profile. The main thing here is to align the key skills mentioned to your target jobs – the jobs you are applying for. This will help to reaffirm to the reader your expertise in these areas.
Give examples of how, where and when you have demonstrated your soft skills
Possibly the most convincing way to present your soft skills in a CV is through achievements in the career history section. Providing examples of how, where and when you have demonstrated particular skills – especially if supported by facts and figures – will always be much more powerful than simply saying you have 'x' or 'y' skill. Focus on the results of your actions but you can weave in the soft skill terms of how you got to where you did.
CV Writers provides a variety of CV writing services including cover letters and LinkedIn profiles. They also provide a Free CV review.