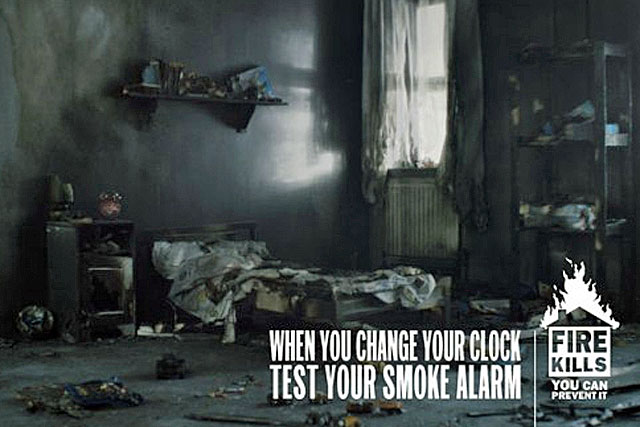 Boles and Hollens, whose work has won Cannes Lions and D&AD awards among others, were creative partners at RKCR/Y&R. They are not yet working at another agency.
At RKCR/Y&R, the duo created campaign for brands including Land Rover, Virgin Atlantic and Oxfam.
The creative partners won a silver Cannes Lion in 2010 for a "fire kills" ad for the Department for Communities and Local Government and a bronze in 2009 for a Land Rover press campaign, in addition to others.
The pair joined RKCR/Y&R in 1998 from BMP. Before BMP, they were group heads at Saatchi & Saatchi.
In May Campaign revealed RKCR/Y&R was restructuring its creative department in the wake of arrival of Mick Mahoney as the executive creative director.
No one at RKCR/Y&R would comment.