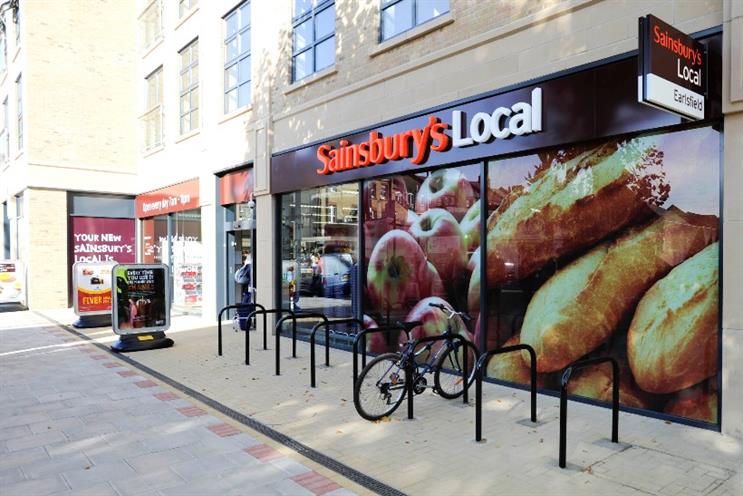 Service beat price by 50% to 49% in Shoppercentric's Shopper Stock Take Index, which carried out online interviews with a national representative sample of 1108 adults in December.
This compares to the previous year's report, when respondents chose price over service by 60% to 39%.
The figure who thought good quality fresh produce was critically important, meanwhile, was down one percentage point to 54%, making that the top priority for shoppers.
The survey also identified a shift away from a single weekly shop at a large store towards smaller, "top up" shopping trips. The proportion saying they did all their shopping in a single main shop was down five percentage points to 23%, while those saying they never did a single main shop rose the same amount to 16%.
People saying they used a convenience store for some of their shopping in the past month, meanwhile, grew from 39% to 47%, while those who had used a supermarket fell from 82% to 79%. There was also some good news for local specialist shops – 8% said they had used these, up from 6%.
Danielle Pinnington, managing director at Shoppercentric, said: "With low prices having almost become a given, the more added value elements are now performing a critical role in differentiating between competitors.
"The retail experience, of which service is a core part, is becoming more of a focus for shoppers who want to feel important to the retailer, rather than just being a walking wallet.
She added that the shift towards smaller stores had consequences not just for the retailers, but FMCG brands.
"The big four grocers are still coming to terms with the fact that big box grocery retail is not the future so it's important that changes in shopper behavior are noted – and acted upon," she said.
"It's also essential news for the brands that supply these retailers, because small store distribution and ranging takes far more thinking than the one-size-fits-all template of the 90s and 00s."