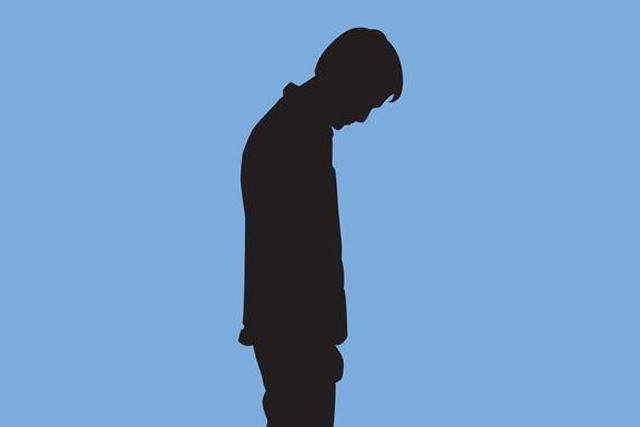 It's always an uphill struggle to get your team back into work mode after the holidays, but it's not too late to plan for some workplace-related new year's resolutions.
Kick-start the year. Many business­es focus on incentivising and motivat­ing staff in the run-up to Christmas, but the new year is also a good time to reward and recognise employees, extending the goodwill and some post-Christmas cheer from the festive season. Hold a team meeting – it's a good opportunity to focus employees' minds on the coming year, as well as reviewing any outstanding work.

Have fun. As any good manager knows, keeping employees happy is key to good business – when people can have fun they tend to be more productive. The festive season may be well and truly over, but that doesn't mean an end to all things social. Create a friendly work environment – this can be as simple as offering to buy a round of coffees before meetings.

Lead by example. Focus on the bright side – it's hard to motivate if you aren't feeling positive yourself and it's often easier at the beginning of a new year to be optimistic about what the future holds. Give your employees specific objectives and be honest with them about what is both bad and good.

Set measurable (and attainable) targets. Don't aim too big. Vision is a motivating factor, but be realistic with your goals and what you want employees to achieve. Start the year with measurable targets that can be achieved month on month.

Catch them doing something right. In other words, give frequent praise – even the tiniest of achieve­ments, and ones that might not seem important to you, deserve a mention, however small. You'll get more out of employees with acknowledgement and recognition and what's more, you'll feel better for it.