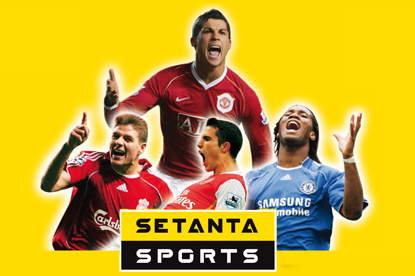 Leonard Ryan and Michael O'Rourke, the co-chief executives of Setanta, are in emergency talks to secure financial backing for a deal that could enable them to buy out the company's other investors, which include the private equity companies Doughty Handson and Balderton Capital.

Setanta appeared to have closed its telephone subscription-sales and online subscription services yesterday, in a sign that it was close to going into administration.

The company is trying renegotiate key rights deals in an effort to cut costs in order to stay afloat. This week, BSkyB rebuffed a £50 million up-front payment that Setanta wanted for its Premier League football rights.