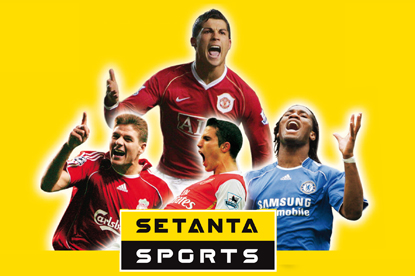 Deloitte has been appointed as administrator for the UK portion of the business. The company's 200 UK staff will be made redundant.

Setanta Sports News, the company's joint venture with Virgin Media, will go off-air at 6pm today and it is expected that the broadcaster's other channels, including Setanta Sports 1 and 2, will cease broadcasting at the same time.

Racing UK, which had partnered with Setanta to provide a package of sports channels, said it would become a standalone channel again following Setanta's demise.