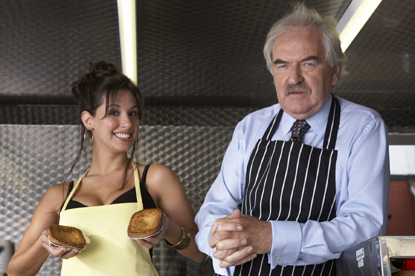 The Irish pay-TV company had lined up Beattie McGuinness Bungay, Miles Calcraft Briginshaw Duffy and the incumbent, Big Al's Creative Emporium, to pitch for the business this Friday, but the contest has been temporarily put on hold while Setanta attempts to secure a last-minute rescue package.

As Campaign went to press, the company's founders, Michael O'Rourke and Leonard Ryan, were scrambling to put together a £40 million rescue plan, after BSkyB refused to throw the company a £50 million lifeline.

Led by Goldman Sachs, which represents Setanta's investors, O'Rourke and Ryan need to drum up enough support to save the company from falling into administration due to an estimated £100 million shortfall.

After closing its telephone subscription sales and online subscription service on Tuesday, prospects for recovery looked more promising on Wednesday with talks said to be "progressing".

Setanta's most significant ad campaign, created by Big Al's Creative Emporium, ran into trouble with the Advertising Standards Authority. The spot featured Des Lynam and a scantily clad female elf.

Despite receiving 36 complaints that the ad was demeaning to women, it was cleared by the regulator.