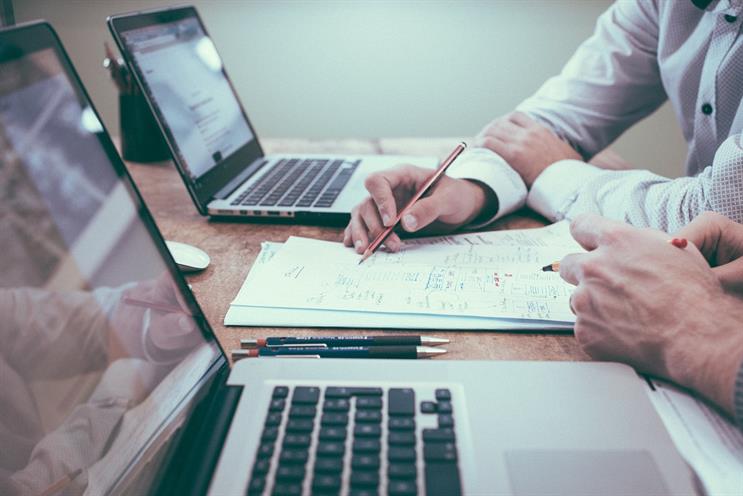 Levels of investment in media training are not up to scratch, according to ID Comms' 2019 Global Media Training report. The survey, which includes 150 responses from marketing, media and procurement professionals, found that 71% stated that investment in media training is "unsatisfactory" or "entirely unsatisfactory".
Among those who took part, 60% of brand marketing and media professionals agreed with this finding, compared with 79% of agency respondents. A lack of adequate time and financial support were cited as the top two reasons for underinvestment. ID Comms said that brands continue to lack the skills to make media more accountable and thus maximise its value to their businesses.
Nearly half of brands surveyed think that current capabilities and skills are unsatisfactory when it comes to making media more accountable. Among agency respondents, the key concern was that lack of training means advertisers do not always have the ability to follow good media management behaviours, with 43% rating this as either "unsatisfactory" or "entirely unsatisfactory".
Training such as key performance indicator setting, briefing and evaluating agency work and media ROI are still rated as particularly important areas of media training for the future, according to the findings.
The report is a follow-up to a study carried out two years ago that also concluded that media training levels were inadequate.
Susy Pyzer-Knapp, a consultant at ID Comms, said: "It is clear from the consistency in data from 2016 to 2019 that there has been no real improvement in the quality or provision of media training. What's most worrying about these findings is that investment in media training has not been prioritised since we last conducted the same research back in 2016."