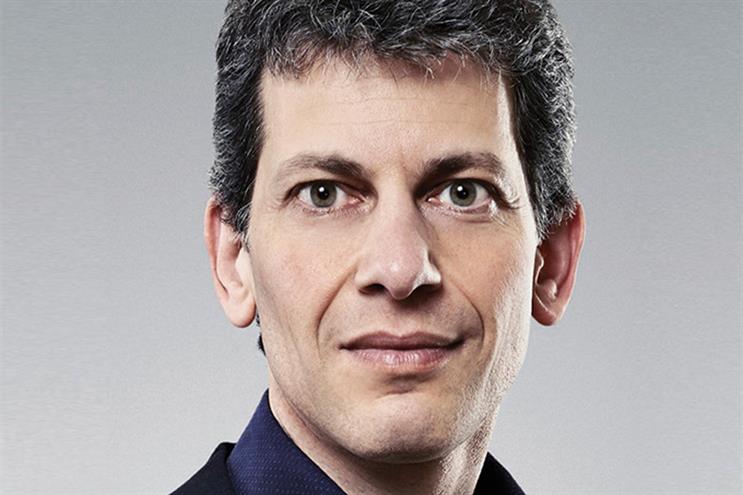 Speaking at The Future Laboratory's Global Future Forum in London today, Rowan warned that in the face of near-constant disruption "you can't really relax".
Pointing to the Facebook mantra, "done is better than living", he claimed that disruption has become a way of living for business. With this in mind, after trawling the globe to speak with the most successful innovators and disruptors, he has identified the seven successful traits of disruptive businesses.
1. They partner creatively
For established businesses wishing to challenge the status quo of their own business models making the right creative partnerships is vital. Rowan points to smart incumbents like General Electric, who have partnered with crowd-based organisations in order to drive innovation and speed that pace of change.
Then when things work they then take them in house. "The smartest innovators understand that they don't have to make everything and own anything," he explains.
Established businesses can give start-ups access to supply chains. He adds, "The start ups are in a Darwinism battle of survival and established companies don't think like that". Rowan believes that people coming together with different skill sets to do things together is the key to driving change.
As for the most established route among many established bluechips, this is not longer fit for purpose. "Lots of companies are setting up stand alone innovation units but this doesn't work," he explains.
2. They use data in creative ways
According to Rowan data obsession is influencing everything; from how quickly you can grow food to how you utilise live pricing.
Pointing to the challenge of trying to track the data of a billion shoppers in China, Rowan points to the example of Chinese Post Office which is tracking more stores using point of sale devices and real time dashboards to see what is being sold.
This means if you are Chanel you can see what Dior products are being sold to a specific demographic. He explains, "This project is way ahead of everything I have seen in Europe," He warns that these innovators are working all day and into the night seven days a week, 365 days a week.
3. They embrace the network
Disruptive companies don't see people as being in charge; they view the network as being in change. "The network disrupts traditional business models and it has only just started," said Rowan.
Simple examples include apps matching people who like cooking, with people who like eating, allowing consumers to sell on their extra cooking. "We are at one of those revolutionary moments when power has moved from the hierarchy to the network," he explains.
In this new ecosystem businesses go to the crowd and you use your community; staff are recruited through chat forums.
4. They reframe the problem
Pointing to the example of Oscar, the US health insurance brand which acts like an app and Lemonade, the peer to peer insurance company which is reframing insurance, Rowan believes that successful disruptors are shifting their markets into new terrains.
He explains, "In a world where there is a commodified market; you can see how GoPro has reframed itself as a lifestyle brand,"
5. They kill friction
Pointing to the example of WhatsApp Rowan believes that focusing on killing friction is key to success. He reveals that there was there was a post it note on the founders desk reminding him to stick with just one form of messaging.
"The product was so friction free and because of this it didn't need marketing," he explains. In line with this shift Rowan argues that instead of trying to challenge their existence " publishers should thank Ad Blockers for telling us that consumers think there are too many ads. We need to take the friction away," he explains.
6. They enable collision
Rowan points to the example of Zappos as an example of the growing swathe of brands seeking to create physical space where unpredictable, serendipitous things happen.
The shoe brand is trying to turn downtown LA into a hub – creates a place of collisions, connections. A shift Influenced by the idea of Burning Man festival. He urges companies to ask "How can you rearrange your workspace to facilitate this collision?"
7. They re-invent the interfaces
Looking ahead Rowan warns that today's successful disruptors don't believe that the way you access the internet today is going to be the way you will access it in the future.
He explains, "Artificial Intelligence is accelerating so quickly and ace recognition and emotions are the next frontier."