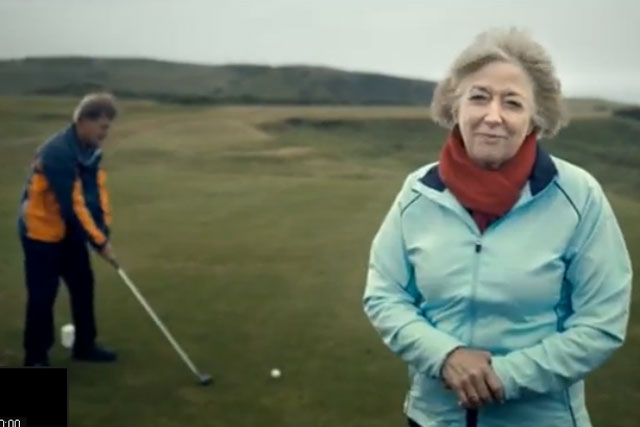 The brand currently works with MEC Manchester, which is involved in the review process.
Seven Seas brands include its flagship cod liver oil supplements and Multibionta vitamins, which combine probiotics and vitamins.
Last year, the company sponsored ITV's national weather bulletins and created indents to promote various Seven Seas products.
Seven Seas works with TBWA\Manchester on its advertising, and the Omnicom agency is not affected by the review.
The brand appointed TBWA\Manchester in 2010, when its media spend was estimated at £5 million. The brand spent £2.4 million in the year to September 2012, according to Nielsen.
Early ads created by TBWA\Manchester include "temple of Steve", which showed a group of monks, apparently inside a man's body, giving thanks for the cod liver oil pill he takes.
TBWA\Manchester claims the pills' average weekly volume sales went up by 30 per cent in the first two weeks of the campaign.