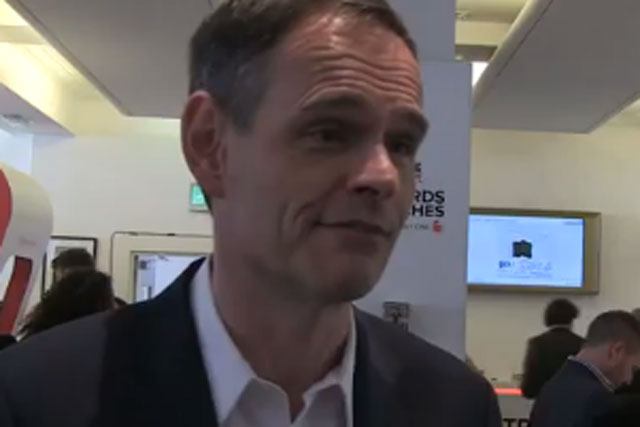 Speaking at Advertising Week Europe, Sear said that Weve's long-awaited mobile phone payment service would launch in early 2015, following the deal it announced with MasterCard in February.
Weve, which is a joint venture between Vodafone, EE and O2, plans to introduce the technology that will allow consumers to tap their mobile phone to pay for goods in shops.
Sear said that the payment service – a key part of Weve's proposition, but not yet live – would launch next year to coincide with phones with chips enabled for contactless payment becoming widely available.
He said: "We will launch early next year as more devices become used. Chips won't be available at scale in UK until next year. That's when we want to exploit that opportunity."
He added that Weve had grown scale in the advertising business over "a very short space of time".
Weve is hoping to simplify the contactless phone payment market.
Sear said: "A lot of people have been talking about mobile payments and it's actually been a bit of a mess for a period of time. That's why we've brought together all of the operators and Mastercard has brought together all of the financial services players. That will really simplify it."
For all the latest news and gossip from Advertising Week Europe visit our live blog, LIVE@AdvertisingWeek