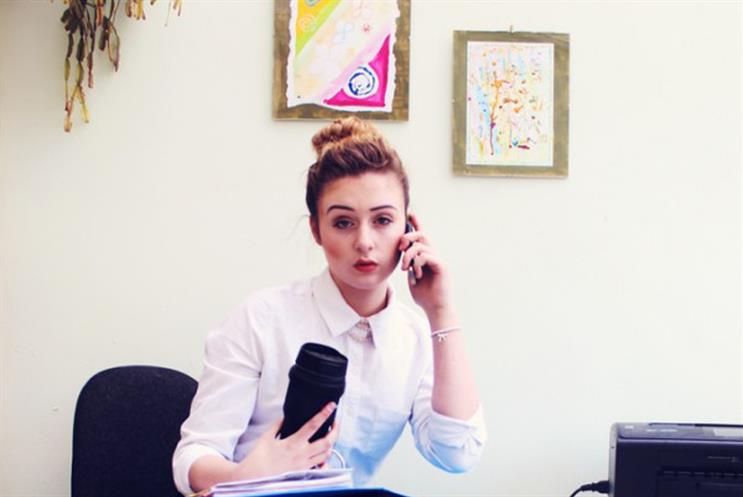 I am a seasoned recruitment consultant and there isn't much I haven't experienced when it come to candidates and their - occasionally - extraordinary behaviour. I wanted to share my guide on 'how to rile your recruitment consultant in several easy steps', in the hope that you will all take note and do the opposite.

1. Not returning calls
We put in a lot of effort on behalf of our candidates. We make endless phone calls on your behalf, arrange interviews, negotiate and cajole your potential employers. There is nothing more frustrating than leaving you a message – that is usually urgent – and then hearing... absolutely nothing from you. If you don't want the job, say so early on in the process, but please don't ignore your recruiter. It is rude and it is a small world, your behaviour will end up biting you in the bum at some point in your career.
2. Lying about your experience
Telling your consultant a lot of porkie pies really isn't advisable. We always do very thorough research into all our candidates – our clients do the same. Embellishing your qualifications or experience will make you look a fool in the long run. Be honest - it is better to work your way up the career ladder, gaining solid experience along the way, rather than running before you can walk and taking a massive tumble in the process.
3. Keeping your recruiter up-to-date
If you are seriously looking for another job, then you will likely be working with more than one consultant. We expect this – we don't love the fact that you are being unfaithful – but it is essential that you keep us all in the loop as to which jobs you are going for, so we can keep a log of where your CV has been sent.
4. Not following advice
It may seem surprising, but your recruitment consultant has your best interests at heart. So please, listen to any advice you get from your recruitment consultant. We aren't going to ruin your chances of success by giving you bad advice, in fact the opposite. That won't get any of us far.
5. Have realistic expectations
Applying for an Account Director role when you are an Executive with 6 months experience isn't going to go well for you. As your recruitment consultant, I will advise you honestly what is realistic in terms of position and salary. However, don't stop being ambitious either.
6. Preparation
To succeed in life is to be prepared. I am sure that quote should be attributed to someone – however, rolling up to an interview with your recruiter - or a potential employer, after I have put in a lot of leg work on your behalf- and not be prepared is the ultimate insult. It shows a lack of respect and a lack of self-respect. Neither of which are attractive characteristics. However, the thing I hate most of all is blaming your recruitment consultant if the interview didn't go well – we can lead the horse to water etc, etc.
7. Job hopping
Regular job hopping is only acceptable if you are a freelancer – otherwise you will come across as unreliable and with no staying power. Naturally, everyone makes mistakes and it might be that you start a job and absolutely hate it or your boss is a bully. If so, leave – just don't make a habit of it.
So there you have it. These top tips will have me sticking pins into my voodoo doll and cursing you to kingdom come. However, if you do the opposite we might just become best friends and you could be in the job of your dreams.