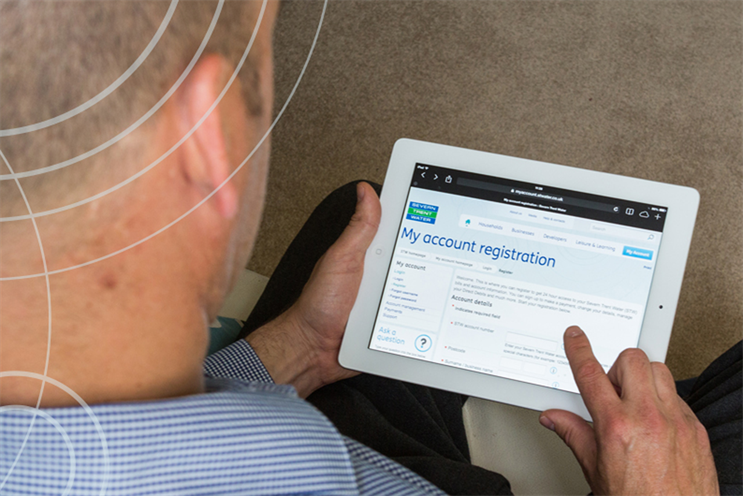 The FTSE 100-listed company contacted shops directly this week with an RFI.
A spokeswoman for Severn Trent Water declined to comment on the brief but said: "We're in the very early stages of appointing a creative agency to support our campaign activity."
There is no incumbent on the account.
Ogilvy & Mather was previously the company's creative agency of record. It won the business in 1996 and was tasked with creating campaigns to persuade customers to save water.
However, in more recent years, Severn Trent Water has worked with a range of shops on different projects.Fluid handles much of the company's internal and day-to-day external communications but is not involved in the latest pitch. Yes has also created regional press ads and direct campaigns.
Severn Trent Water, which has its headquarters in Coventry, was founded in 1974 as a regional state-owned water company and was privatised in 1989.