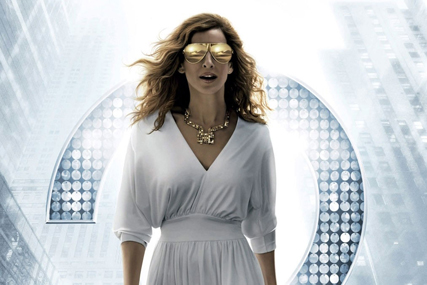 Cinema sales house Digital Cineman Media (DCM) has reported that Kellogg's Special K has booked a 60-second spot while Cadbury's Dairy Milk is to air its new Glass Half Full Production ad. Transport for London is to target women in London promoting safer travel at night in its spot.
First-time cinema advertisers, including Dulux and Lastminute.com, are also hoping to cash in on the second film in the Sex and the City franchise.
Dulux will bring its "Let's Colour" campaign to cinemas while Lastminute.com is transferring its "Good Stuff" creative to the big screen for the first time.
Reebok and Magnum are among other brands advertising around the film.
The second spin-off in the franchise, which stars Sarah Jessica Parker and Kim Cattrall, opens on 28 May.
Skyy Vodka has been named as the official vodka and promotional sponsor of the film, mirroring a similar deal it signed for the first TV spin-off film.