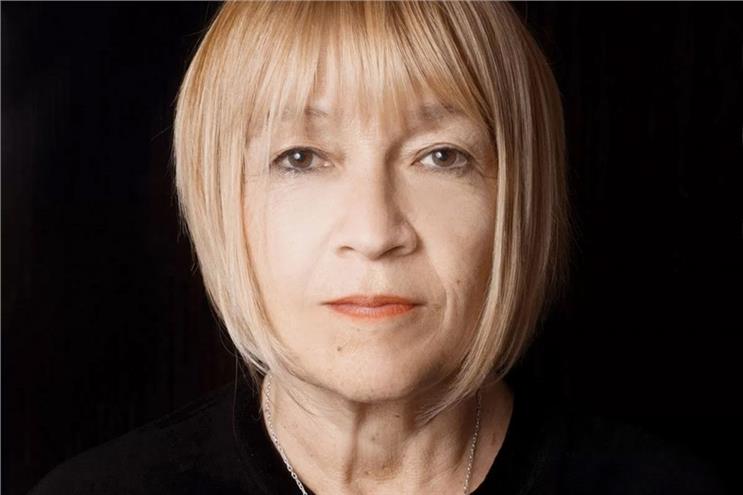 Inspired by the women sharing their #MeToo stories of sexual assault and harassment in the wake of the Harvey Weinstein scandal, Cindy Gallop has issued a call for women in advertising to come forward with their own stories—and to name the names of their harassers.
The consultant and longtime former Campaign Asia-Pacific columnist mentions her willingness to introduce women who come forward to trade-media editors to have their stories told, but also asks women to contact her even if they are not ready to go public.
She also beseeches men to speak up about incidents they have witnessed.
A version of this article was first published by Campaign Asia-Pacific