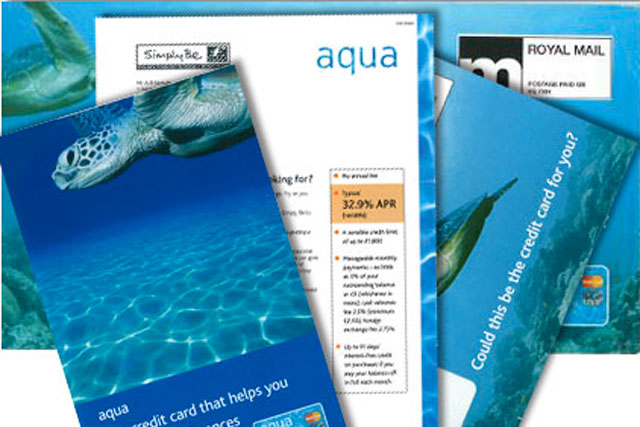 SFW won the account after a pitch and will work as SAV's lead marketing agency. Its focus will be on growing Aqua's customers while building and developing the brand.
Crazy Horse Brand Response was the incumbent on SAV's direct account.
SAV has around 500,000 credit-card customers, with more than £600 million in assets. It targets people rejected by mainstream issuers.
Allan Silverman, the chief marketing officer of SAV, said: "We are looking for a strategic partner to help us fulfil our growth plans and brand vision. In SFW, we have found a group of people capable of achieving this."
Matt Conner, the client services director at SFW, said: "We need to develop the brand but be direct in doing so. We've built a team that is totally focused on helping to support the long-term growth of the business."