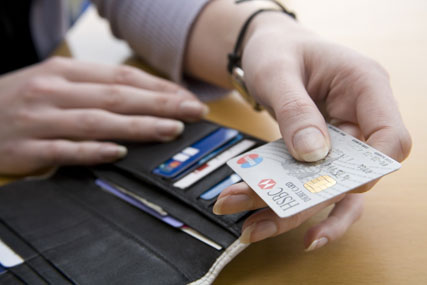 The agencies are understood to have won the business after a pitch ahead of a campaign to promote the brand, which is expected to be backed with a media budget in the region of £4 million.
Credit Confidential is positioning itself as a competitor to existing online credit services such as Experian's CreditExpert and CallCredit, which offer consumers advice on how to manage their credit rating and protect against identity fraud.
The launch of Credit Confidential follows the recent appointment of The Red Brick Road and Maxus to handle the £8 million Credit Expert creative and media accounts.
Credit monitoring companies are looking to build their brands as demand for their services increase.