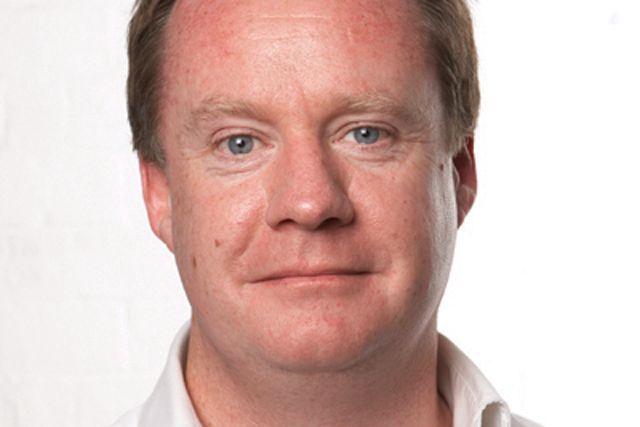 The agency won the account following a competitive pitch. RS Components has previously worked with a range of agencies including Masius, digital agency Unique Digital, and business-to-business agency Blaze, but has never before appointed a dedicated CRM agency.
SFW will work with the data and insight team to develop the RS customer database segmentation and campaign strategies, as well as reinvigorate the creative approach.
Ben Stephens, managing partner at SFW, said: "This is a fantastic opportunity to work with a great service brand, and we're really looking forward to helping them address some of the business challenges they face."
Guy Magrath, marketing director at RS Components, said: "With increasing competition on price, encouraging our customers to choose RS every time is critical to our business. SFW demonstrated an in-depth understanding of our business issues and we are very much looking forward to working with them."
RS Components has more than 1.6 million customers and offers 450,000 products.