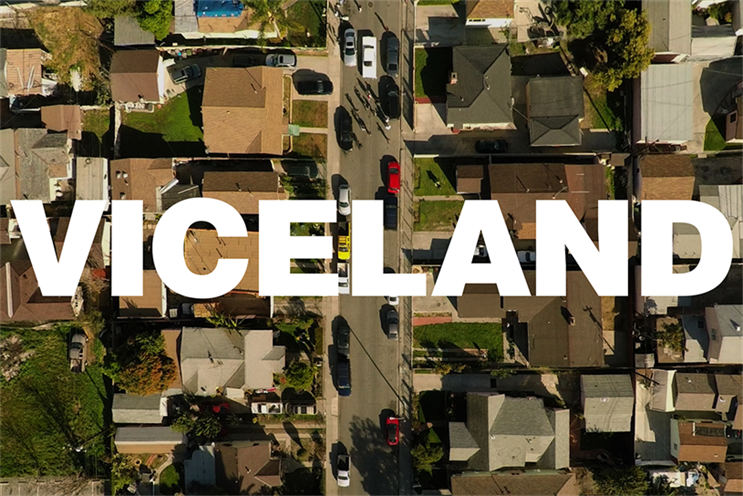 Speaking at the Edinburgh International Television Festival last night, he explained that young people are not consuming media in the same way as their parents do. Smith was delivering the keynote MacTaggart Lecture.
He said: "There is a revolution going on in media. And it's scary, and it's fast, and it's going to be ugly. But it's also totally necessary to keep going forward. Change has never been more important, never so crucial – especially in our industry.
"In the long term, it means: a changing playing field, a mild to medium dose of chaos, and a fast moving, ever-shifting, highly volatile marketplace, in which only the most nimble and dynamic companies will survive."
Smith explained that this new generation will the decision-makers across media, politics, the economy, and culture, in the coming years.
He said: "Now, we all know that a lot of media is derivative. We just make what has been successful before. The reason why all this chaos in media is happening is because the new audience, the new purchasing power realises that vapid and vacuous shit isn't going to get us to where we need to go."
Smith added that media is "like a private club" making young people feel "disenfranchised".
He used the example of how he turned Vice around by asking himself whether young people are actually getting what they want out of the site.
Smith explained: "So we changed our brand from hipsters' bible talking about rare denim, cocaine and super models to doing environmental programming, social justice, women's issues, and, of course, music. I'm not stupid.
"And guess what? Our business grew. Our audience exploded. And we made more money. Which is good because more money means more content."