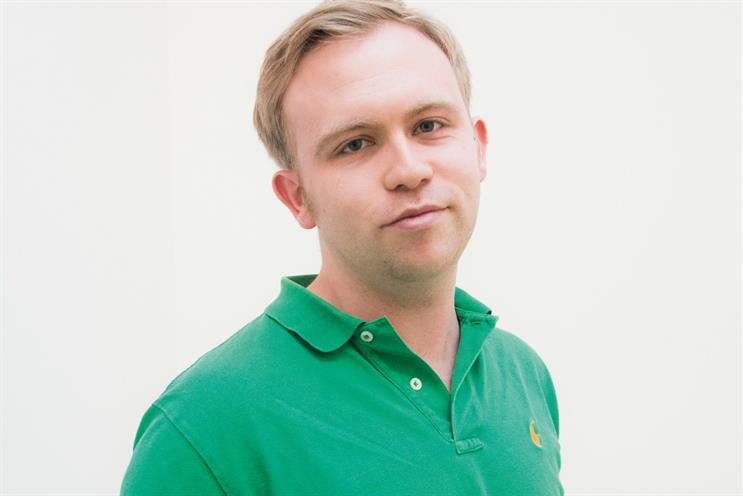 Of all the things I have learned on my way up, I can tell you that a diet comprising mainly sugar, caffeine and alcohol is not sustainable and will end in a crash.
I don't think I would have survived the past four years had I not made serious changes to my lifestyle. Since being featured in Media Week's 30 under 30 four years ago, I have done two things.
First, I have remained at Havas, now working in the role of head of search for Ecselis, our performance arm. Working more than six years for the same company is pretty rare in our industry. I have taken the view that I would rather stay at an agency and craft out the role and team I want and tackle the challenges that exist rather than moving around.
Second, I built my own affiliate marketing business. It bought me a flat in south-west London and, while I enjoy my career, I've always been entrepreneurial and wanted to build something for myself.
Condensing everything I have learned into five tips is difficult, but here are some things that are very much front of mind.
Be mindful
The agency environment can be stressful but, really, it is the lens you view it through and the way you react to it that determine how much you enjoy it.
Improving my diet, exercising and practising meditation were pivotal for me to improve my well-being and, therefore, enjoy work. If you're in a good state of mind, dealing with the challenges and the deadlines becomes so much easier.
Drive change
There comes a certain point in your career when you realise you can't moan about the way things are, because you're responsible for them.
Everyone knows what is broken or can be improved, but the people who are most successful are pragmatic and find solutions. Rather than come up against a problem and choose to leave, it will benefit your CV so much more if you help to be part of the solution. Only that way can things be as you want them to be.
Raise your profile
The agency environment does naturally favour extroverts. That doesn't mean you need to stand on a stage in front of people, but think about the ways you can raise your profile through things such as thought leadership and commenting on industry news.
Build
It's not for everyone but if you're in any way inclined to have your own business, do it. The fact is that there will always be a shortfall of talent in our industry, so the risks are somewhat reduced because if you're good, you will always land on your feet.
Having a successful business of your own is incredibly rewarding and teaches you things you may never learn otherwise.
Enjoy it
Sometimes, it feels like working late nights and under pressure is self-harm. There will be pain, but it is the pain that forms the greatest moments and memories.
Long nights in the office, scoffing down burritos and frantically changing slides minutes before a pitch will be the fondest memories of my career.
Ian Bowden is head of search, Ecselis, Havas. Bowden was featured in Media Week's 30 under 30 in 2012.