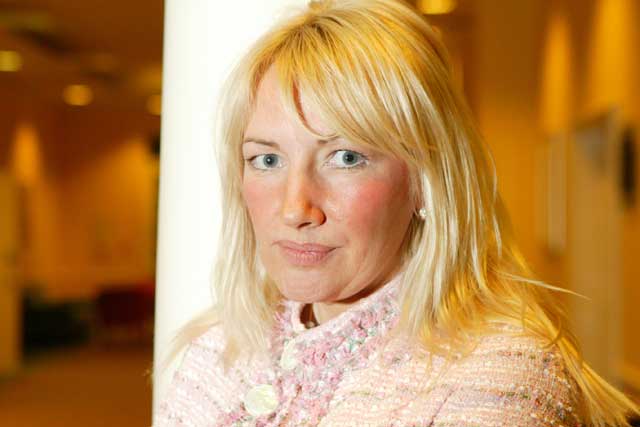 3 April 2012: The Shareholder Spring (a bit like the Arab Spring, minus the Kalashnikovs) spreads to the media marketplace, with moves by News Corporation shareholders to force James Murdoch to resign from the board just days after he resigns as the chairman of News International. He steps down as chairman of BSkyB, but remains non-executive director.
3 May 2012: As shareholders prepare to challenge the Trinity Mirror chief executive, Sly Bailey, over her pay at the company's annual general meetings, Bailey resigns. In the end, shareholders vote narrowly to approve the company's remuneration proposals.
13 May 2012: There's an assassination of a slightly different sort at Yahoo!'s headquarters in the US. Its chief executive, Scott Thompson, is forced to resign when the shareholder activist Daniel Loeb of the hedge fund Third Point discovers Thompson has falsified academic credentials on his CV. Loeb, who had been critical of the Yahoo! management in the past, is offered a seat on the board.
23 May 2012: Now shareholders threaten to sue Facebook after its 18 May stock-market flotation. Its launch price was $38, but the price fell in initial trading and has continued to disappoint. Shareholders claim the company withheld information concerning its growth forecasts. A Facebook spokesman says: "We believe that the lawsuit is without merit and we will defend ourselves vigorously."
13 June 2012: Revolting natives threaten to inconvenience the biggest ad-daddy of all as more than 50 per cent of WPP shareholders vote down a remuneration report that includes a reward to the chief executive, Sir Martin Sorrell, of a 30 per cent rise in his basic pay.
FAST FORWARD
29 June 2012: But shareholders can be paragons of generosity too. There had been rumours that the ITV chief executive, Adam Crozier, had emerged as a candidate for the post of director-general at the BBC. But when Crozier uses this to ask for a "golden handcuffs" deal doubling his ITV salary, shareholders have a whip-round to pay for a taxi to take him from the South Bank to Broadcasting House.