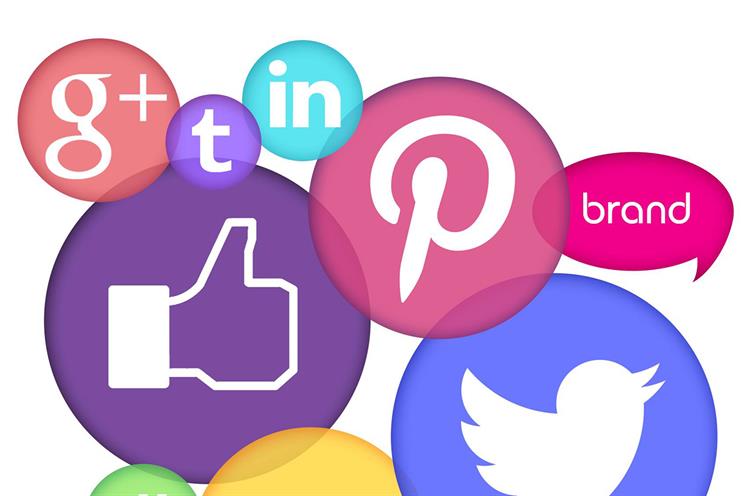 Sharing widgets can be anything from a simple button linking to a Facebook or Twitter page or something enabling site visitors to comment, tweet, like, share and bookmark content across a wide variety of platforms.
What most marketers have missed is that these buttons deliver online behaviour that generates hugely valuable audience insight about what people share and engage with, who with, on what devices, and how often. A data goldmine!
Here are the five key benefits in harnessing this sharing of content.
Locking down your data
In today's increasingly competitive business environment it's critical that brands not only lock down customer's personal data they hold (increasingly online) to avoid negative headlines but also the large data footprints customers leave from their own online behaviour.
You wouldn't let your nearest competitor easily steal your online customers; why so many brands allow digital intermediaries to package and sell their own hugely valuable online engagement data to competitors is beyond me.
Brands must get the right "plumbing" in place if they're to maximise their digital transformation. By using the right sharing widget you can lock down ALL of this customer engagement data to stop it "leaking" and harness it for your own marketing purposes. This simple, defensive strategy for your owned media channels enables you to go on the marketing attack.
Improved customer insight
Sharing widgets also enable brands to unlock high-value consumer insight. Finding out what sort of content people share and engage with, who with, where, how often and on what device provides brands and agencies with a better quality understanding of their online audience.
Such a rich supply of real-time-derived insight is a treasure trove and, packaged in the right way, helps brands and agencies react quicker in the fast-moving programmatic marketplace to maximise media investment.
Publisher Time Inc harnessed their sharing data from widgets to help sell a "connected audience everywhere" package to its multitude of blue-chip advertisers. This new sales approach of understanding visitors, sharers and engagers wherever they are across the web led to a 1,700 per cent increase in performance.
Importantly, Time Inc benefitted by going beyond a pixel-only website approach and used the Po.st widget that allowed them to define who their true advocates were across the open web, social, email and messenger services.
Tracking engagement
Sharing widgets enable you to track both the content you produce and content featuring your brand/subject area. They identify who shares, engages and receives it, whatever the channel. Consequently, these people can be targeted with relevant ad messages across the web.
In an era when brands increasingly want to connect with their audiences everywhere, sharing widgets are a powerful way to move from an old-school siloed approach to a more effective system-based approach.
The Jockey Club, for example, which owns 13 leading UK race courses, was able to identify 3.5 million people who interacted with their site content at least five times across the web over a 90-day period, using the Po.st widget. Subsequently, it targeted this audience as potentially being interested in The Cheltenham Festival and saw a remarkable 12 to 1 ROI on ticket sales.
Harnessing "dark social"
"Dark social" are channels that can't be tracked or measured by web analytics programs, such as links sent via email, online forums and instant messenger platforms like WhatsApp.
When it comes to harnessing content shared and engaged with online, marketers are mistakenly focused on Facebook and Twitter but they account for only about 20 per cent of this. In contrast, around 75 per cent is done in dark social.
Sharing widgets (and URL link shorteners) are the best way to unlock the potential of dark social and discover huge pool of new customers you may be missing out on. Pro cycling outfit Team Sky, for example, found that 94 per cent of their content was being shared and engaged with via dark social so they harnessed this sharing data to get a much better picture of their fan-base and create the right content to help grow it.
Improving marketing ROI
The Holy Grail for any brand is that their marketing investment is effective and drives a positive business outcome.
One example of how sharing widgets drive ROI came from a recent campaign for a leading high street fashion retailer. The brand saw a 3 to 1 ROI from customers who visited the website, shared/engaged with content and purchased online versus those who just visited the website and purchased. Proof that investing in the right plumbing on your site to enable content sharing and engagement far and wide delivers better ROI.
The pressure to deliver in marketing has never been greater. Implementing these small, yet incredibly powerful sharing widgets will see your brand's ecosystem better connected and, thus, more likely to drive better business results for your brand.
Craig Tuck is the UK sales director of RadiumOne.