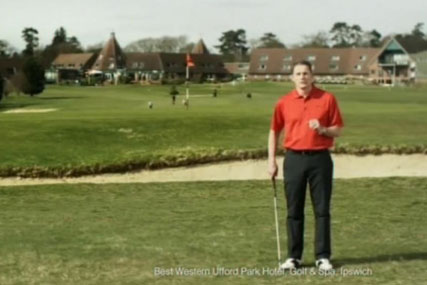 The hotel chain previously worked with regional agencies across its integrated ad business, including Uber, Make it Rain and An Agency Called England. It called the review to shift all of its ad activity into a single shop.
Best Western increased its advertising activity last year as it looked to reclaim market share from InterContinental Hotel Group's Holiday Inn.
It launched its first TV ad, created by Uber, which highlighted the different "personalities" that each hotel in its portfolio has.
The Sharp Agency, based in Huddersfield, was launched in 2009 by Tom Wass, the founder of Tequila Worldwide; Richard Sharp, the former executive creative director of TBWA\Manchester; Mandi Taylor, the former planning director at Rapp Edinburgh, and Darlene Sharp, a former senior creative at Dig for Fire.