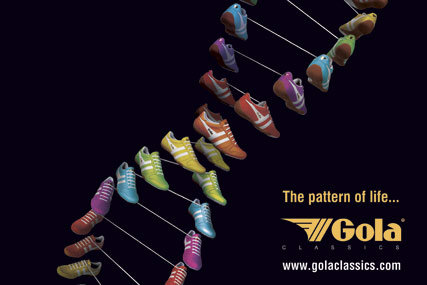 The Sharp Agency, which will be responsible for overseeing a campaign for Gola's Classics range, won the business after pitching its "co-create" idea. This will involve working with a group of students at Huddersfield University to develop ideas that will suit Gola's target audience.
The team working with the students will be headed by The Sharp Agency's partners Richard and Darlene Sharp.
Donna Hill, the marketing manager for Gola, said: "We were thoroughly impressed by the level of insight that the 'co-create' process provided and are confident the creative solution we arrived at will strike affinity with our core audience."
The Sharp Agency was launched in 2009 and is based in Huddersfield.