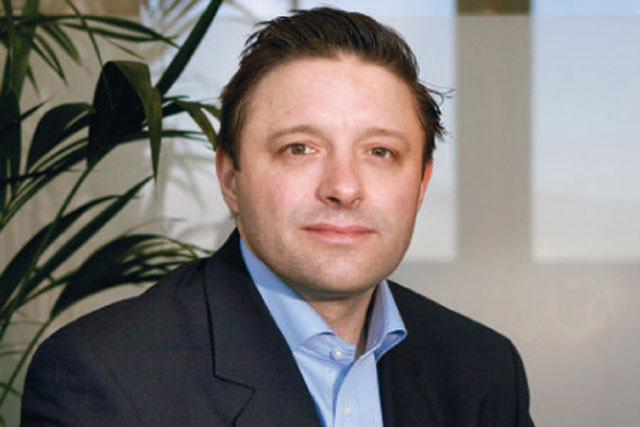 Tom Goddard, chairman of Ocean Outdoor, said: "We are delighted to welcome a person of Shaun's calibre to the board. He has more than 25 years' media experience and a first-class track record for developing new media and cross-media platforms, but especially digital and mobile."
Gregory was managing director of O2 Media for more than two years before his promotion to lead advertising at parent company Telefónica.
He was previously chief executive of the mobile offers company Blyk and also held senior commercial positions at Telegraph Media Group and Emap.
Gregory said: "The advertising landscape is changing beyond recognition, primarily driven by technology and data. Against that backdrop, there's an ever-increasing need for agencies and brands to find innovative solutions that cut through the clutter.
"Ocean Outdoor is leading the way with such innovations in the outdoor advertising market. They're not only providing unique premium advertising opportunities, their pioneering approach is helping to change the perceptions of outdoor media.
"What attracted me to Ocean is purely down to 'quality'. Firstly, the quality and premium aspect of the products they bring to the market. Secondly, the team recognises the shift going on in the sector and intend to play a meaningful part, through innovation, and lastly, their willingness and hunger to experiment is refreshing.
"The sector has always embraced innovation, and there's little doubt in my mind that Ocean can act as a catalyst."
Gregory's appointment comes as the mobile and outdoor advertising sectors increasingly cross paths with technology such as NFC, which has been used in outdoor campaigns by Nestlé, Tesco, Canon, Magnum and Mercedes.