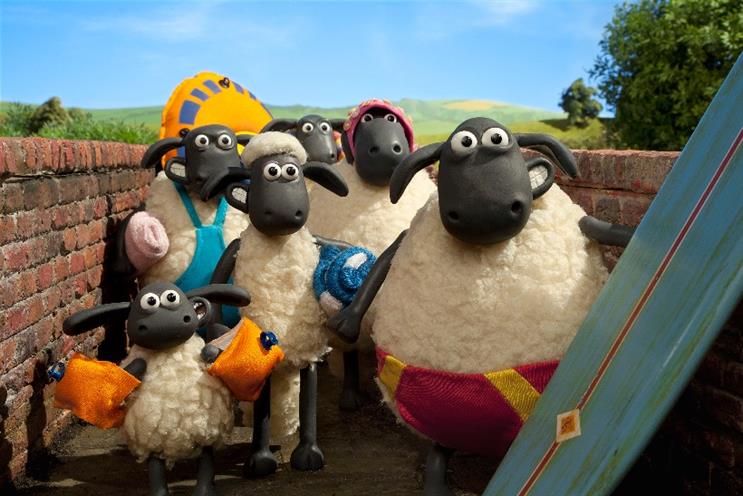 Shaun's creator, Aardman, has teamed up with home tourist board VisitEngland for the second year, after an ad featuring Wallace and Gromit in 2012.
The upcoming 'Holidays at Home are GREAT' campaign will hinge on a TV ad following Shaun's adventures with his farmyard companions around the UK. It is funded by £2m in government funding, with the remainder from operators and travel agents.
The idea is to encourage British travellers to book a holiday through their local travel agent, with brands and operators including Thomas Cook and Thomson also set to promote 'baa-rilliant' deals within the UK. A spokeswoman for Aardman said the company was still drafting ideas for the ad.
The campaign will coincide with the release of Shaun the Sheep the Movie in February, and the arrival of a new themed attraction in Cornwall in March.
Sean Clarke, head of brands and rights development at Aardman, said: "We are delighted to renew our partnership with VisitEngland and already have some funny ideas for the campaign that in the true spirit of Shaun the Sheep can help people discover the merits of holidaying in the UK."
According to VisitEngland, its first two campaigns raised an extra £380m in tourism spend.
Read next