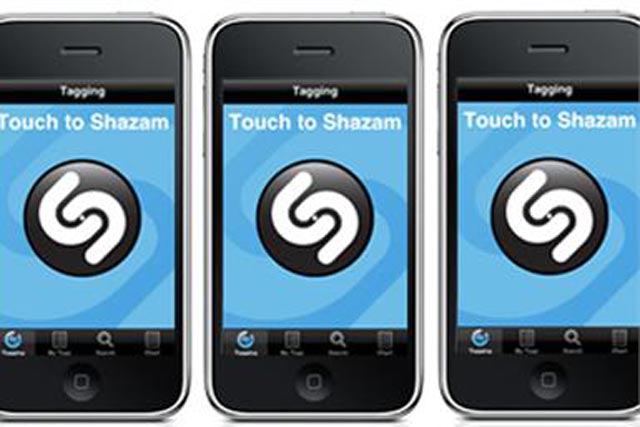 Shazam users with Spotify Premium accounts will be able to access a new "play in spotify" feature that play full tracks they have discovered or tagged with Shazam.
Daniel Ek, chief executive of Spotify, said: "Shazam is a very innovative company in the mobile space, having achieved a massive following around the world, and we're excited about the potential of this partnership for new music discovery.
"Now if you hear a great new track, you can identify it, listen to it instantly in its entirety, and easily add it to your music collection. That's pretty powerful stuff."
Users of the premium Shazam apps, Encore and Red, will be able to tag an unlimited number of tracks and playlists in Spotify's catalogue. Users of the free Shazam app will be able to tag five tracks per month.
Earlier this week, Spotify launched an app that gives premium subscribers access to the service through Logitech's new range of internet radios.
Shazam appointed a new chief technology officer in December 2010, and is preparing to reposition itself as a mobile discovery company.