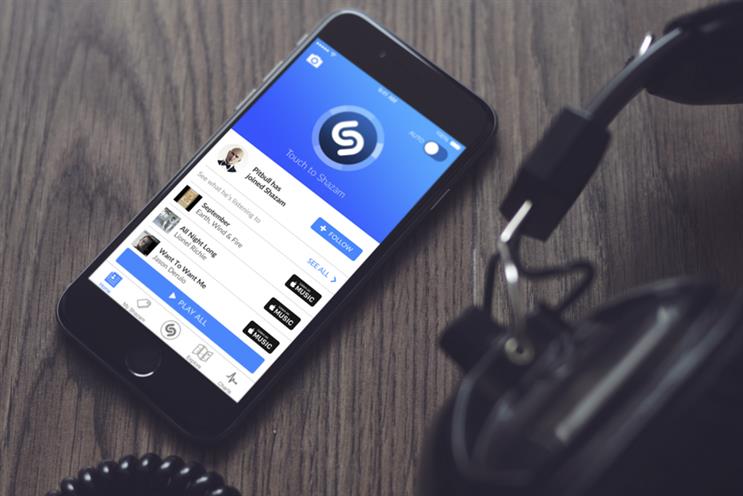 Shazam for Brands offers data insights that the company has picked up on after analysing consumer engagement.
This will help brands look at up and coming artists they may want to partner with and measure the effectiveness of its messages.
There will also be opportunities for branded content and advertisers can partner with Shazam's live events.
Shazam Brand Connect will also allow advertisers to make use of "beacons and audio watermarking" at live events.
Shazam for Brands will be the official music partner for this year's Cannes Lions International Festival of Creativity in June.
Greg Glenday, the chief revenue officer at Shazam, said: "We are launching Shazam for Brands because we believe Shazam is uniquely positioned to become the default platform for connecting the mobile world with the real world.
"This began with music identification, and has allowed us to be the first to occupy invaluable real estate on smartphones around the world.
"Today's launch introduces new technology and content tools for brands to utilise data and engagement in a way defined by the very audiences they seek."