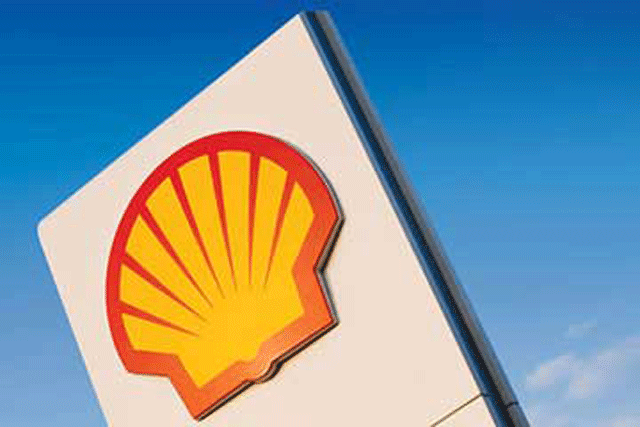 The ads, created by JWT, were released in March this year and stated: "Our scientists have developed a regular fuel to help you save," adding later that Shell scientists work to improve customers' "fuel economy".
The ads claimed to save consumers "up to one litre per tank at no extra cost", adding that the saving was based on "a minimum tank size and fill-up of 50 litres".
Shell's FuelSave unleaded and diesel products claimed to be an "advanced fuel" that contained a "special formula", enriched with a "Shell Efficiency Improver" that saved consumers money and fuel.
The ads, which communicated the same message on radio and in direct format, received three complaints that they were misleading because they exaggerated the benefits of the product.
Shell submitted a range of evidence from tests it had undertaken to substantiate its claims, adding that the disclaimers in the ads qualified its claims.
Shell said it made clear that some factors, such as type of vehicle, engine size and driving conditions, may affect the fuel saving claims, but were beyond its control.
Shell had submitted evidence of four different car models to the ASA to substantiate its claims, which the ASA noted but did not find enough to prove that at least 10% of drivers could save one litre of fuel in every 50 litre fill-up, which is a minimum requirement for the watchdog.
The ASA banned the ads for being misleading to consumers and for exaggeration of the products' benefits.
Marketing revealed yesterday that Sainsbury's has lodged a complaint with the ASA about a recent Tesco campaign promoting the freshness of its lettuces.
Follow Loulla-Mae Eleftheriou-Smith on Twitter @LoullaMae_ES