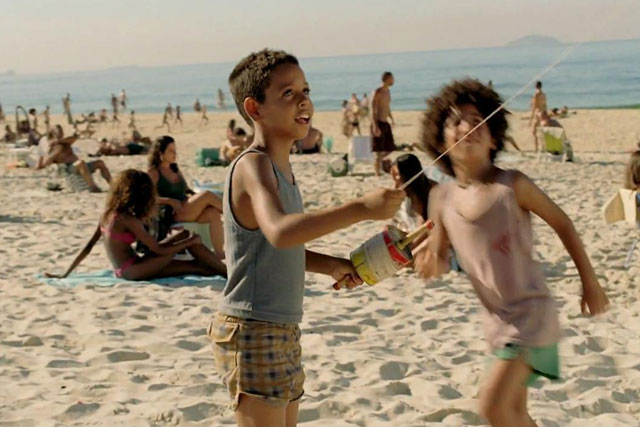 The agency would be expected to work on ad hoc global projects. It is understood that Shell is in the process of drawing up a shortlist of creative hotshops from around the world, including the UK, to pitch for the account.
Shell is one of JWT's flagship global accounts. In June 2010, the agency produced a TV and press ad campaign called "let's go" that coincided with a catastrophic oil spill in the US for which BP was blamed. The ad invited consumers to come with Shell into a better energy future.
A more recent JWT campaign, in March last year, for Shell FuelSave incurred the wrath of the Advertising Standards Authority, which found that it misled drivers into thinking they could save up to one litre a tank.
In January, Shell announced a review of its estimated £150 million global media account. The business is currently split between the two WPP agencies MediaCom and Maxus, with the former handling the £7 million UK business.
Shell confirmed it is considering adding agencies to the roster.