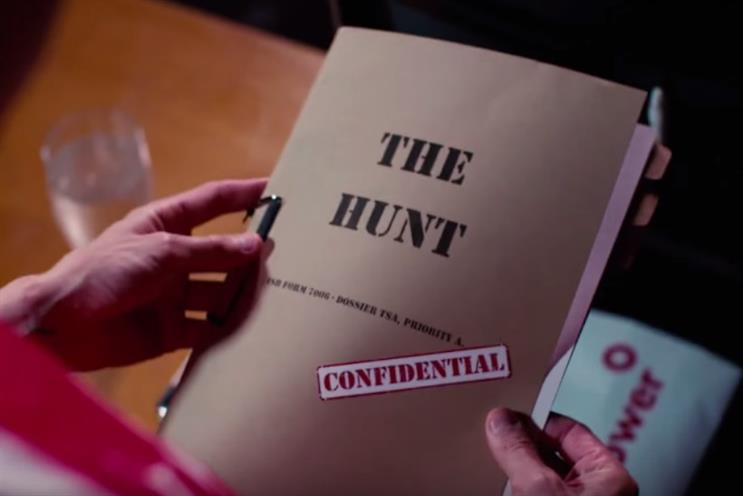 The Hunt, to promote a technical partnership between Scuderia Ferrari and Shell V Power, has been launched by former Formula One World Champion and current Scuderia Ferrari driver, Kimi Räikkönen. It takes place this Saturday.
The brand has challenged 200 fans to find three brand new Ferrari California Ts with each car containing two pairs of exclusive VIP tickets to the Shell Belgian GP race held at Spa-Francorchamps.
Shell said the campaign is designed to reach out to milennials and communicate the brand's innovation.
Brand: Shell