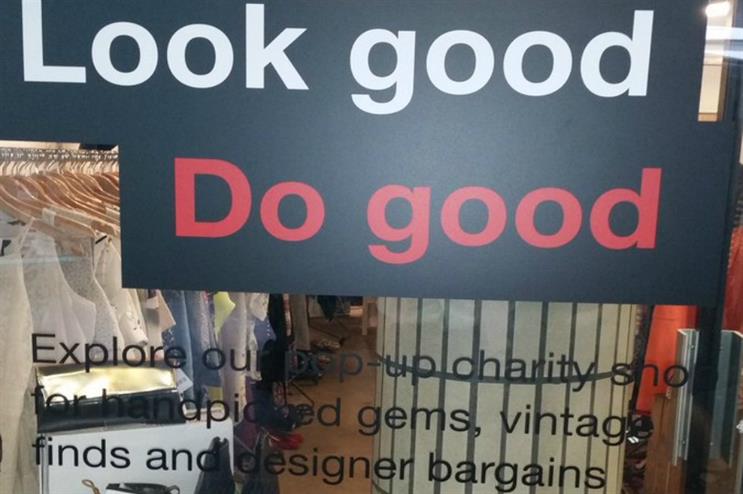 The boutique, which opened earlier this week (4 July) within Old Street underground station in London, has a mix of designer, vintage and one-off items for sale. Shoppers can also take advantage of stylists from the Retail Fashion Academy who are on-hand to help cherry-pick a bargain outfit.
David Cryer, Shelter's head of retails operations, said: "We've been fighting bad housing and homelessness for fifty years at Shelter, but sadly we're needed more today than ever before. That's why we're calling on Londoners to look good and do good by supporting the Shelter Boutique this summer. From leather jackets to beautifully embellished bags, we've got a fantastic range of products to sell."
The shop is open until the 24 July. The charity previously ran a vintage pop-up shop in Manchester in May.
Comment below to let us know what you think.
For more activations and experiential campaigns in London, download our latest report, London's Experiential Playground.