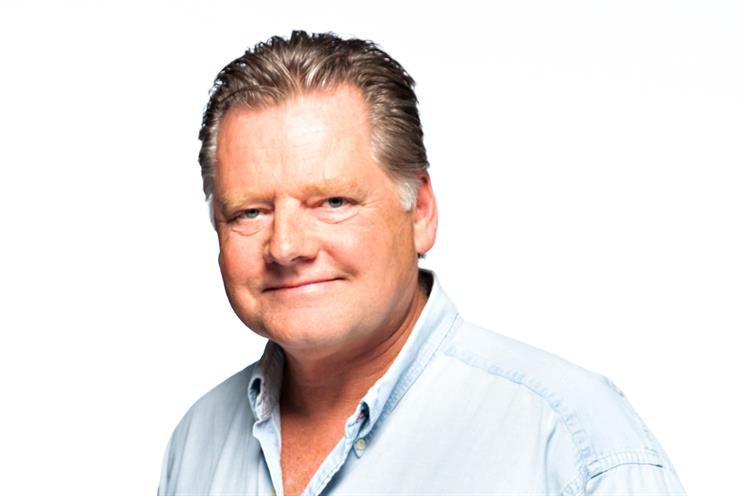 He has been with the agency since he joined as an account manager in 1982. He was the first person hired by founders John Bartle, Nigel Bogle and John Hegarty.
He rose through the evolving company and had become managing director of BBH London before founding the agency's first international office in Singapore in 1996. On his return to London he served as group chief operating officer and then group chief executive in 2012. He became group chairman in 2012 and has served as chairman of the BBH Board, which was formed following the company's sale to Publicis Groupe in 2012.
Nigel Bogle will take over the group chairman role in a non-exec capacity.
Bogle said: "Simon's contribution to this company's success has been massive and BBH would not be the force it is today if we had not had Simon alongside us from the beginning. John and I are exceptionally grateful for the work that he has done to build this business globally and for his commitment and loyalty over 32 years."
Sherwood said: "I have had a fantastic career at a really special company. I have been exceptionally fortunate to work with such talent, particularly with John, Nigel and John. But now is the right time to step aside and focus on one or two other things that I am equally passionate about."