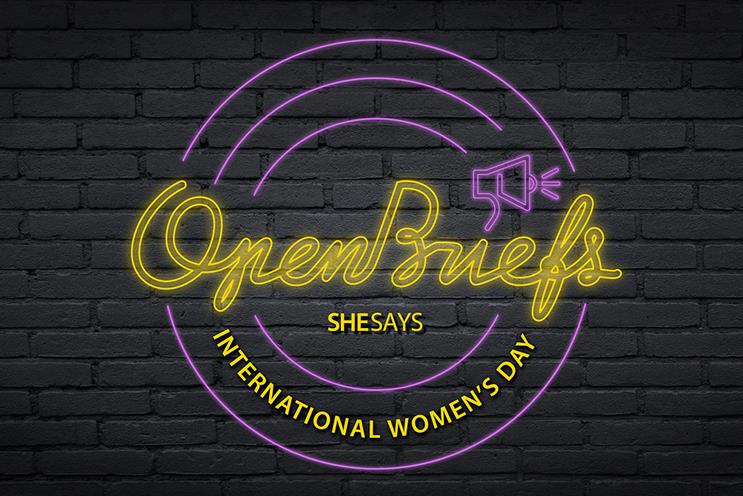 Women working in the industry will be asked to submit ideas to run on social media. Selected ideas will be produced by the SheSays network on a voluntary basis and the work will run on SheSays social media channels on International Women's Day (8 March).
SheSays president Fabiana Xavier described the project as "an opportunity for creative women to show off their creativity, get some exposure and, hopefully have some fun".
She added: "I hope people enjoy doing this brief and come up with bright, brave ideas to promote themselves and our organisation. It's important to remember that our community will produce the work on a voluntary basis, so creatives will be asked to keep production cost to a minimum when submitting ideas."
Those interested in taking part should send their ideas to Fabiana@weareshesays.com in a PDF format by 25 February. To see the brief click here.