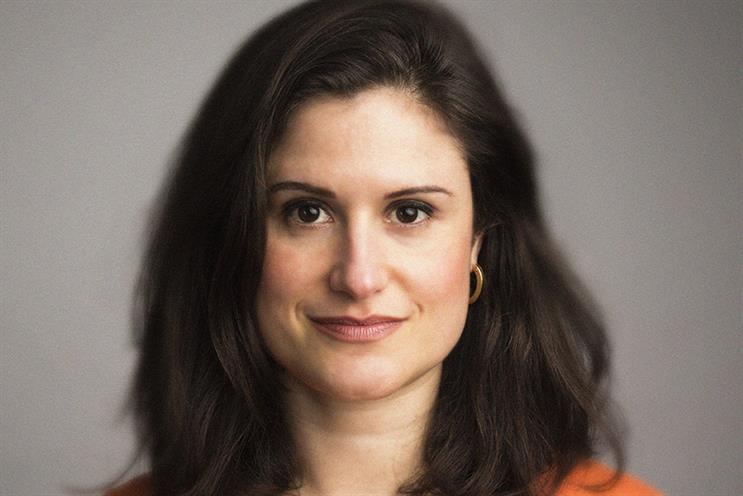 Xavier, an award-winning creative, will become president next year for the organisation, which runs mentorship, training, networking and events for women in the creative industry. She will take over from freelance creative Casey Bird.
A Brazilian national living in London, Xavier has worked at Dare, Saatchi & Saatchi, Havas Work Club, Publicis and Glue Isobar and is also a stand-up comedian.
As the new president, Xavier aims to get more senior women involved, develop work opportunities for female creatives and work closely with partner organisations like WACL and Creative Equals. She has been part of the board and its mentoring scheme, Who's Your Momma, for the past three years.
Xavier said: "SheSays is a wonderful organisation that has helped many women thrive in their careers. I want to leverage the power of our network to help even more women succeed. I feel truly honoured and look forward to leading the organisation in 2018."
SheSays was founded ten years ago by Mr President creative partner Laura Jordan Bambach and experience design consultant Alessandra Lariu.
Jordan Bambach said: "In over 40 cities around the world, SheSays provides women in the creative industries with the thought leadership and connections to fast-track their careers. We are proud to have Fabs on board as our 2018 president here in London."
Ali Hanan, founder of Creative Equals, added: "SheSays – run by a volunteer network of incredible women – continues to go from strength to strength. This powerful organisation has changed careers and, just as importantly, forged friendships for thousands of women around the globe, year after year. A huge congratulations to Fabiana, who will build on decade of change."