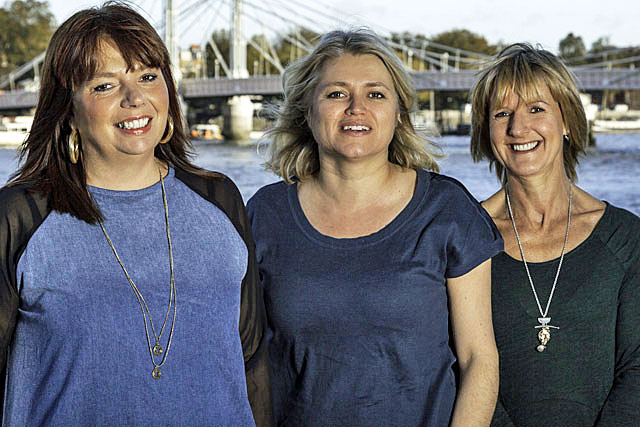 Forster will work as a senior strategic partner for clients, and will am to develop innovative planning tools to give TBCH clients a competitive edge.
Forster, a founding partner of BHWG (now Proximity) in 1991, is an experienced strategist and consultant.
Since leaving BHWG, she has been a marketing consultant, working with private equity-backed companies and, more recently, with the RNLI on transforming its communication plans for 2014 and beyond.
Emma Rush, the chief executive of TBCH, said: "Enticing Shona Forster back to the agency world is a major coup. She will bring a high level of strategic thinking to address our clients' business issues. She is the best in the business and I know first hand the value she adds."
In addition to Forster's appointment, TBCH has hired Louise Morgan from sister agency Rapp as its head of client service.
Morgan has been charged with ensuring TBCH delivers high standards of account management across all its clients. She has 17 years' experience in account management roles.
Rush added: "Louise joins with unrivalled experience of running clients of different scale and scope. Her background fits perfectly with our breadth of skills."
Deput left TBCH in September to write and promote a book about allotment gardening.