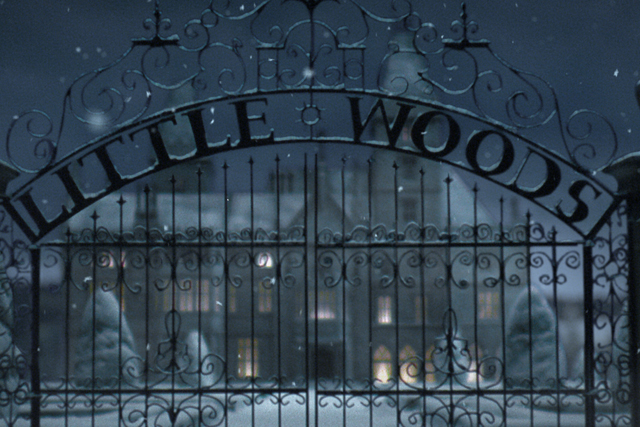 In an attempt to reduce duplication and create a clearer overall creative strategy, the home shopping brand has streamlined its agency roster, appointing St Luke's to handle advertising for both brands. Previously it used a range of agencies, including VCCP.
Gareth Jones, group retail director at Shop Direct, said the two brands have similar propositions because of their young to middle-aged audi--ence of fashion-conscious
females.
He added that Littlewoods will be more explicitly aimed at a family-oriented audience, while Very will be positioned to appeal to women with a more 'gregarious and outgoing
approach to fashion'.
Shop Direct's third brand, isme, is aimed at consumers over the age of 50. Its advertising will be handled by Contagious Content.
Jones added that the brand is lining up celebrities to front its marketing and said that the group is 'more committed than ever to above-the-line'.