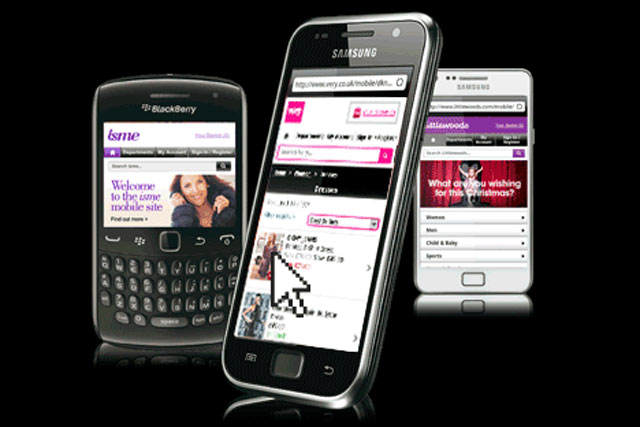 Shop Direct brand Littlewoods had to partake in reputational control following its controversial Christmas advertising campaign, which drew complaints for revealing to kids that Santa did not exist.
Jonathan Wall, ecommerce director at Shop Direct Group, outlined to Marketing how having its own in-house social media team helped it respond to the crisis at today's Internet Retailing conference.
Wall said: "We were able to respond to the customers earlier than we would have done in a typical scenario where you are waiting from comments back from your agency."
Shop Direct is looking to use social media on a proactive as well as reactive basis with Wall adding a lot of the team's work is about "interrupting" online conversations about the brand.
The social media customer service team, based within Shop Direct's call centre at Aintree, currently numbers around 18 people working full-time.
Wall said: "I don't think you can have a call centre team that do it as a part time job – you've got to give 100% of your time to social."
Currently Wall claims that there is 95% positive sentiment for the Very.co.uk brand expressed in social media conversations.
Wall claims the biggest challenge for the retailer is now seeing the different customer journeys on mobile phones and tablets.
He explained: "We are strong believers in the fact a tablet is a completely different device, you get a completely different [customer] journey. So we absolutely need to separate them out."
However Wall pointed out that though Shop Direct is separating out tablets from smartphones, this will soon change with the advent of increasingly small tablet devices.
Mobile has exploded for Shop Direct customers with 30% of browsing sessions now occurring on mobile, in comparison to 5% in early 2010.
Follow @mattchapmanuk