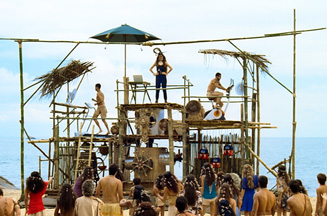 The group has tasked The Observatory with finding a creative agency to oversee the launch.
A shortlist of four is understood to have been selected, with a decision on the final agency to be made next month.
The launch is shrouded in secrecy but Shop Direct is asking agencies about their experience and insights into targeting women aged 25-40.
The Group's online business now accounts for 56% of its £1.6bn total sales, up from 18% three years ago. Shop Direct has around five million active customers shopping across its broad portfolio of brands in the UK.
Shop Direct bought the Woolworths brand name from the administrators in February and plans to launch the retailer online this summer.
The Brooklyn Brothers and Glue London have taken on the advertising and digital accounts for the relaunched Woolworths brand.