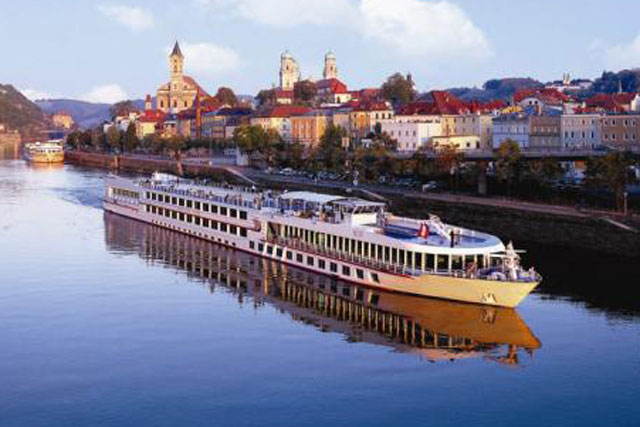 The company, which is the world's largest operator of river cruising vessels, has approached agencies regarding the business with a view to making an appointment in time for the start of next year.
The bulk of Viking's spend is focused on direct marketing and press campaigns. However, it has advertised on TV previously and has increased its activity in this area in recent months.
In July, the company appointed All Response Media to handle a DRTV project after a test campaign that ran at the end of last year.
The 60-second spot showed a holidaymaker telling her friend about all the European cities that she'd managed to visit by going on a Viking River Cruise.
Viking River Cruises visits Amsterdam, Budapest, Paris and Prague. It also offers trips to Russia, China, Vietnam and Cambodia.