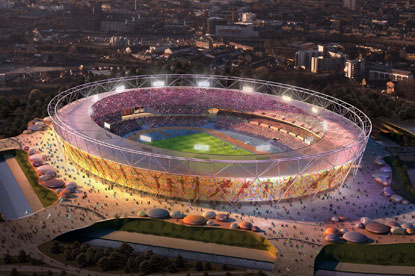 The Olympic Delivery Authority, the public body responsible for developing and building the infrastructure for the Games, is looking for a number of shops to handle public-service campaigns aimed at informing Londoners about transport developments or upheaval.

The brief covers disciplines including advertising, media buying, digital, CRM and PR.

The winning agencies will be briefed to create campaigns such as door-drops in the most affected areas, posters at Tube stations, TV executions and online updates to keep the public, workers and spectators informed of any day-to-day changes.

These will include information on such transport issues as travel to and from all of the sites, including the Olympic Village in Stratford and the rowing venue in Eton; any transport disruptions or road closures caused by the Games; any changes caused by building work in the run-up to the event; and any disruption once it has finished.

Agencies will also be briefed to highlight forthcoming changes to the transport infrastructure because of the Games, such as the extension of the East London Line, the extension of the DLR and the introduction of the Olympic Javelin – a 12-carriage train that reaches speeds of up to 225kmph and can travel from the Olympic Park to King's Cross in just seven minutes.