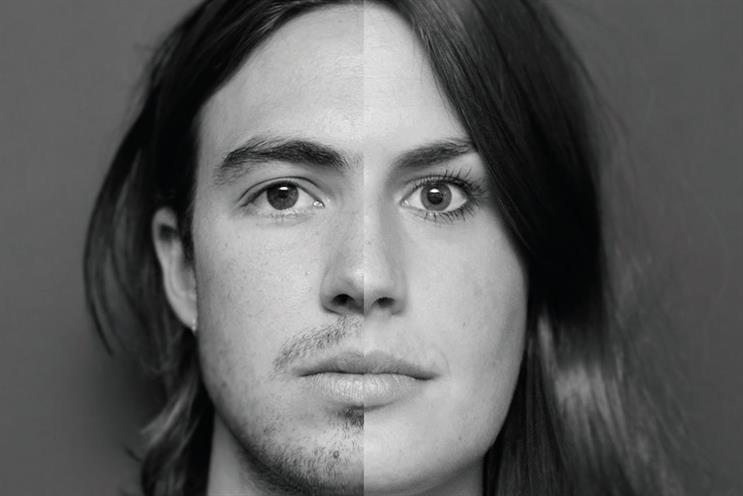 This year, there were 200 nominations for the awards, which aim to identify women in middle management who are seen as industry leaders of the future.
The shortlist includes Laura Garratt, an investment associate director at OMD; Hollie Newton, the executive creative director at Sunshine; Nicky Russell, the head of operations at Anomaly; and Nikki Wilkinson, the digital strategy director at Blue 449.
The winners will be announced at a ceremony on 8 March. It is run in partnership with Google, Hanson Search and Sky Media.
The awards judging will be chaired by Nicky Bullard, Lida's outgoing executive creative director, and Claire Beale, the global editor-in-chief of Campaign.
Bullard said: "These fabulous young women are changing the stats, against the tide. To be shortlisted is a massive achievement, so if you know any of them, big them up!"
The shortlist:
Lucy Barbor, Group Digital Director, Carat UK
Bianca Best, Managing Partner, iProspect
Karen Boswell, Interactive Lead, adamandeveDDB
Olivia Browne, Group Business Director, 4Creative
Amy Bryson, Board Director, iris Worldwide
Victoria Buchanan, Creative Director, Tribal Worldwide London
Charlotte Cramer, Strategist, VICE
Ana Odeta Dragomir-Heinrich, International Associate Director, Starcom MediaVest Group
Debbie Ellison, Head of Digital, Geometry Global
Emily Fairhead-Keen, Group Strategy Director, MEC
Laura Garratt, Investment Associate Director, OMD
Beth Hazon, Managing Director, Drummond Central
Josefine Hedlund, Project Director, AnalogFolk
Katy Leeson, Head of New Business, MediaCom North
Claire Marker, Executive Director, Head of Client Teams, Manning Gottlieb OMD
Gillian McCormack, Managing Director, Material UK (part of Material GROUP)
Maureen McDonagh, Head of Grocery, Facebook
Laura McGowan, HR Director, MediaCom North
Jemima Monies, Head of New Business & PR, adam&eveDDB
Scarlett Montanaro, Art Director, Analogfolk
Nicci Motiang, Deputy Planning Director, The Union Advertising Agency
Hollie Newton, Executive Creative Director, Sunshine
Sophie Newton, Head of Innovation, Brainlabs
Lucy Ogilvie, Strategy Lead Zenith, ZenithOptimedia
Kari Owers, Managing Director, O Communications
Sarah Plant, Senior Designer, White October
Cheyney Robinson, Chief Creative Officer, Europe, IBM Interactive Experience
Becky Russell, Business Lead, BBH
Nicky Russell, Head of Operations, Anomaly
Susana Serrano-Davey, Financial Controller of Dentsu Aegis Network UK, Dentsu Aegis Network
Stacey Stollery, Senior People Manager, Livity UK
Hana Tanimura, Designer, Google
Emma Turpin, Team Lead Google Creative Lab, Google
Laura Vipond, New Business Director, Karmarama
Nikki Wilkinson, Digital Strategy Director, Publicis Group- Blue449
Emily Wright, Business Director, LIDA