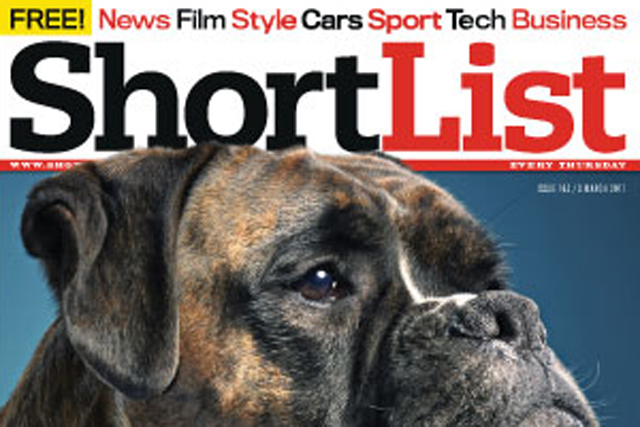 Robinson will join the company in June after working his notice period at IPC. ShortList's deputy editor Gershon Portnoi will lead the title until Robinson joins.
He will replace Terri White, who leaves Shortlist Media on 15 April to become editor of The Sun's Buzz magazine.
This week the company launched its new bi-annual men's fashion spin-off, ShortList Mode, edited by Adrian Clarke.
Phil Hilton, ShortList Media's editorial director, said: "ShortList is a ground-breaking, ideas-driven magazine, and Martin Robinson impressed everyone who interviewed him with his creativity, his management acumen and his vision for the brand.
"Through his experience of working on NME.com, Martin truly represents the modern, multi-platform editor."
Robinson, who played a key role in NME's recent redesign, said: "We'll be taking the most innovative men's magazine around, and making it stronger, sharper, and a true multi-platform brand. I can't wait to get started."