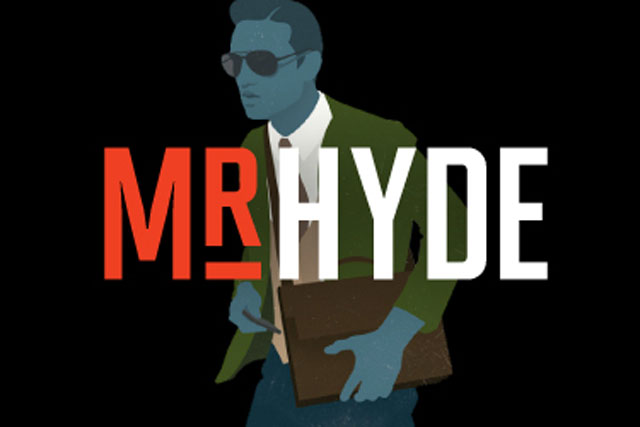 Mr Hyde makes its debut this week and is aimed at "career-focused men" and is similar in scope to ShortList Media's Emerald Street, the daily email service for women that launched in 2011.
Campaign revealed the launch plans last week for the free, advertiser-funded daily email service.
The name appears to be a modern play on the fictional character of Dr Jekyll, of 'Dr Jekyll and Mr Hyde' fame.
Mike Soutar, chief executive of Shortlist, said Mr Hyde characters were "busy, pressured men who [in these economic conditions] spend long days in the office building a career" and that Mr Hyde "seemed to sum up the spirit of relaxing, letting go – just not being at work for once."
Phil Hilton, editorial director of Shortlist Media, described Mr Hyde as not "a listing, but an informed friend who always knows where to find the latest pop-up bar, the hottest new bourbon and where to buy the eye-enhancing cream to disguise the effects for that big meeting the next day.
"We aim to inspire, provoke, entertain and help these busy men maximise their free time."
Mr Hyde will be produced by existing journalists working on ShortList's core free magazine.
It will be a concise email edit of the latest in culture and entertainment, including information on bars, restaurants, styling and grooming.
ShortList Media said it expects to disclose a number of blue-chip advertisers in the coming weeks.
Along with ShortList, ShortList Media also publishes the free women's weekly, Stylist.