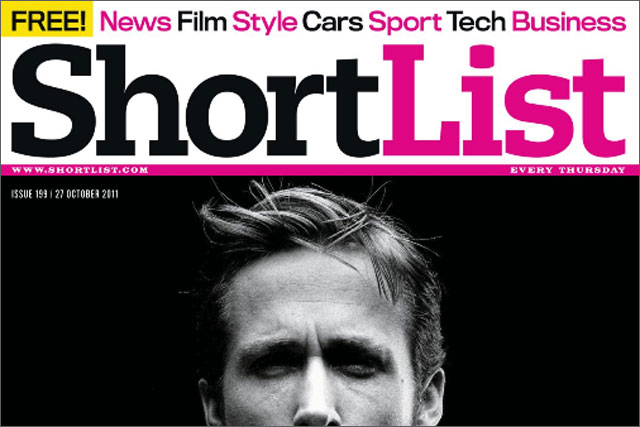 Healy will be responsible for overseeing the commercial operation across the ShortList Media business, which includes ShortList magazine, Stylist and e-magazine Emerald Street.
Starting from January, Healy will report to ShortList Media managing director Karl Marsden.
Healy joined ShortList magazine when it launched in 2007.
Marsden said: "As we continue to look for opportunities to develop and launch new products and optimise our revenues there is a clear need for more support in the centre of our business. Chris is an outstanding executive who has more than earned this promotion."
ShortList Media has also boosted its ShortList and Stylist ad teams with a number of promotions. As part of the changes, ShortList senior account manager Chris Lauder has been appointed advertising manager for the title, and Stylist ad manager Fad Jamal becomes Stylist ad director.
Marsden said: "These promotions are a real testament to the effort the team have put in across the last 12 months.
"We have a fantastically hard working commercial team here at ShortList Media, and it is an absolute pleasure to be able to recognise and reward so many of our star performers with these very well deserved promotions."
Last week ShortList Media announced that Esquire ad director Darren Singh would become ShortList publisher from January.
Follow Sophie Maden on Twitter @Sophie_Maden