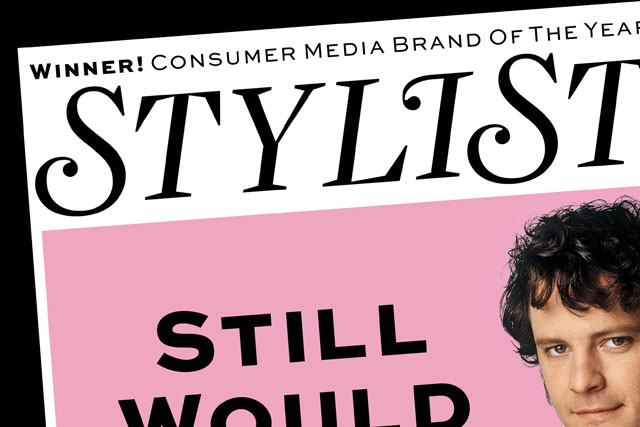 The launch is scheduled for spring 2013. The French version of the "freemium" women's magazine will be distributed in nine cities including Paris and Lyon with a target launch circulation of 400,000 copies per week.
It will be the first free premium magazine of its kind in the country.
Arnaud de Contades, chief executive of Groupe Marie Claire, said: "The launch of Stylist in France is an unmissable opportunity to be the first to launch into the dynamic freemium market."
The publisher and managing director is Gwenaelle Thebault, who was previously marketing director of Group Marie Claire, and the ad director will be Claire Deremaux, currently ad director on French magazine Votre Beauté.
Aude Walker, previously part of the launch team for the French Glamour, is to be editor of the magazine with Audrey Diwan, former features editor at French Glamour, as the editor at large.
Jean-Paul Lubot, associate chief executive of Groupe Marie Claire, said: "Our research shows the huge potential in the French market for an intelligent and stylish title that is handed to ambitious, professional women."
Mike Soutar, chief executive and co-founder of Shortlist Media, said: "Having created such a powerful magazine as Stylist in a market as competitive as the UK, we're confident that this is a brand that can thrive in many markets across the world."
Groupe Marie Claire specialises in upscale women's magazines in France, publishing 89 print titles which include Cosmopolitan and Marie Claire. It claims almost one in every three French women read one of their brands.
ShortList Media set up its first free quality magazine, Shortlist, in 2007.
Stylist followed in 2009 and since then the company has launched the men's fashion biannual Mode and digital brands including the email services Emerald Street and Mr Hyde.