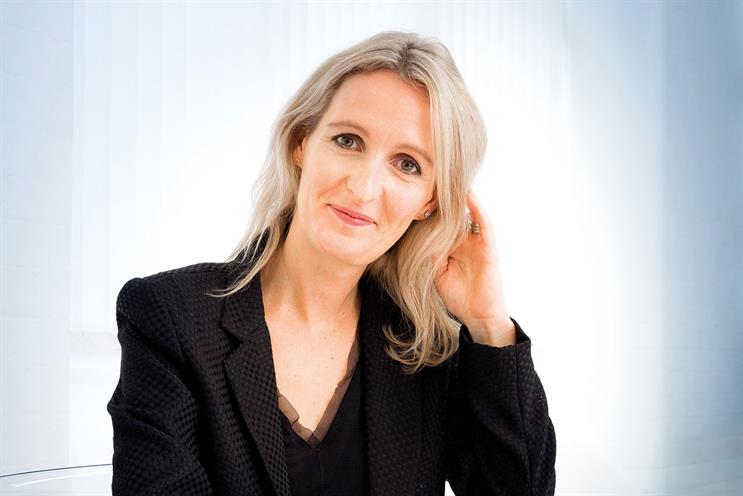 The publisher is launching an in-house creative content studio, called Family, to drive revenue and as a response to the high number of content briefs it receives.
Ella Dolphin, chief executive of ShortList Media, told Campaign: "Last year, content solutions accounted for circa 28% of the total ShortList Media revenue. This fiscal, 2016/17, we are expecting it to finish at 34%. With the launch of Family, we see the opportunity to be 50% of total revenue over the next 18 months."
As part of the move, ShortList Media has also analysed its audience and found that they are happier than people who do not read its titles and "quite often the mavens of their [social] group". The publisher calls this audience the "Met Set" and will realign its brands around this segment.
Dolphin added: "We are expecting our coverwrap partnerships to increase as advertisers want to reach the Met Set at scale. Our events sponsorship revenue will also grow in line with a bigger Stylist Live at Olympia."
Publishers have been hit hard this year as print ad revenue continues to fall. ShortList Media's last full-year accounts reported turnover of £23m for the year ended August 2014.