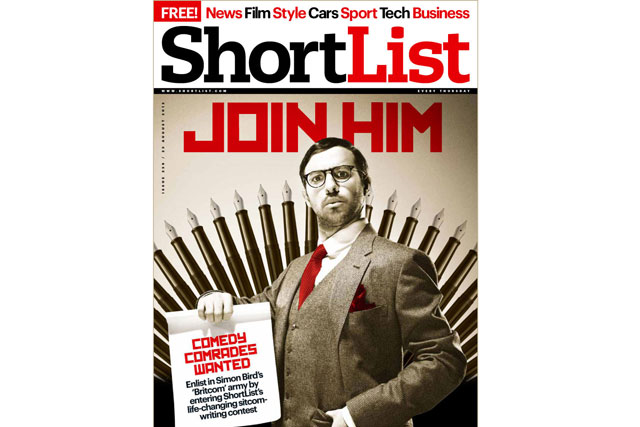 According to industry sources, the working name of the men's title is "Theobald" and the product is scheduled for release in the autumn. However, it is understood that a definite launch date has yet to be fixed.
There have been persistent industry rumours surrounding the launch of a new product from the ShortList stable, initially believed to be a third freesheet magazine.
Emerald Street, which launched in April 2011, is a daily e-mail news service that arrives in subscribers' inboxes from Monday to Friday and is created by the journalists and editors of Stylist. The digital brand is named after the company's address in London's Bloomsbury.
Mike Soutar, the ShortList Media chief executive, would not comment on the launch. However, he said: "ShortList Media is built on developing new media brands and we are constantly in a loop of research and development."
ShortList launched in 2007 and, according to recent Audit Bureau of Circulations figures, has a circulation of 529,010.
Follow @nickbatten2