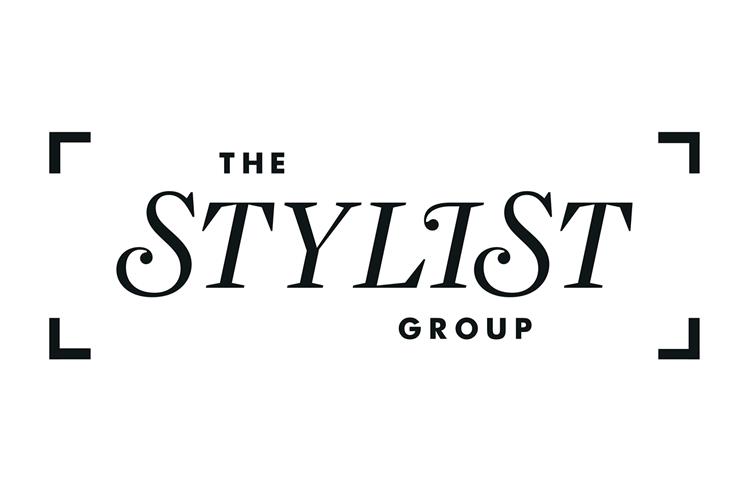 Shortlist Media is shutting its flagship men's print title, ShortList, and renaming itself The Stylist Group as it focuses on its female "power brand" Stylist.
The decision to close ShortList – the biggest men's magazine in the UK by circulation, with 503,000 free copies a week – is a dramatic move that reflects the brutal state of the print advertising market in the men's sector.
The publisher is carrying out a jobs consultation with affected staff after telling them today about the plan to close ShortList in print.
A spokesman declined to comment on the number of roles at risk, but a consultation would mean at least 20 jobs are likely to be cut.
ShortList will continue to operate online and will focus on product recommendations that can generate affiliate marketing revenues through the sale of those third-party products.
Ella Dolphin, chief executive of newly renamed The Stylist Group, said Stylist has good, long-term growth prospects, which include online expansion in the US, more live events and the launch of a fitness brand and studio next year.
"The Stylist Group is investing in building a power brand at a time when feminism and the united force of women has never been more relevant," the company said.
ShortList made an immediate impact with its progressive, metropolitan outlook and ad-funded model when it launched in 2007 and was one of the magazine industry's success stories over the next decade.
The rise of ShortList may have hastened the closure of cruder, paid-for lads' mags such as Nuts, which stopped printing in 2014, and Zoo, FHM and Loaded, which all shut in print in 2015.
However, ShortList has seen growth hit a brick wall in recent years as men switched their attention to smartphones and computer gaming, with even the free print title proving unsustainable.
By contrast, Stylist, which launched in 2009, has become more than twice the size of its older sibling by revenue, despite having a lower print circulation of 404,000.
Douglas McCabe, chief executive of Enders Analysis, said: "Stylist has proved that the men's magazine market and the men's advertising market is much tougher than the women's market."
Stylist's website also attracts 2.1 million monthly visitors in the UK – an audience that the publisher claims is more than rivals including Vogue, Elle and Refinery29 in Britain.
Dolphin said: "For the last 10 years, Stylist has consistently grown in strength. The new business will expand into fresh territories and areas outside of publishing to serve the Stylist audience further. Brand development, launches and acquisitions are a priority.
"It's clear the time is right for Stylist content in America. Stylist combines the power of feminism and liberal politics with all the joy of fashion and beauty in a truly confident, modern product."
Lisa Smosarski, editor-in-chief of Stylist since its launch, said: "Stylist has always inspired intelligent women who want more from their world and served as a spirited, brave advocate for our audience.
"Never before has this message and momentum been so important and relevant."
Accounts show the owner of Stylist and ShortList had annual revenues of £22.6m, down 8%, and made a pre-tax loss of £4.7m in the year to March 2017. There were 164 employees.
It is thought that Stylist represented in the region of £15m of turnover and was profitable before investments in new areas.
Stylist has ramped up events such as Stylist Live, which has moved to a bigger venue at Olympia in west London and drew an audience of 22,000 earlier this month, and is launching the Remarkable Women Awards in March 2019.
The publisher has also invested in its creative agency, Family, which creates content solutions for brands and has seen a 40% increase in "female-targeted" creative partnerships compared with the same period last year.
Stylist is known for building relationships with agencies, winning the Goodstuff Media Showcase in May with a plan to flood London will 400 "living statues" of female role models.
The magazine also staged an Empathy Museum exhibit at this week's Mindshare Huddle event, where visitors could "walk in the shoes" of notable women who have donated their footwear and narrated their life stories in audio recordings.
ShortList was "a tremendous innovation and its timing was good" in 2007 but "it's not moved on from when it launched" in terms of its "humorous, blokey" editorial approach, according to McCabe.
"What has been very impressive about Stylist has been its positioning as a strong voice for women that appeals across two generations," he said.
"It does it with confidence and eloquence and in a way that many of the paid-for women's titles haven't done. I don't think ShortList has found its equivalent mojo."
DC Thomson, the family-owned media group that owns Beano and Scottish newspapers, bought Shortlist Media in 2015 and recruited Dolphin from Hearst UK to be chief executive in 2016.
The group said in October that Mike Soutar, the founder of ShortList, would be stepping down as chairman of Shortlist Media in favour of Ellis Watson and leaving the board at the end of this month.
Join us at Digital Media Strategies, the event that shows you exactly how to navigate the future of digital publishing. Click here to see the agenda and speaker line-up