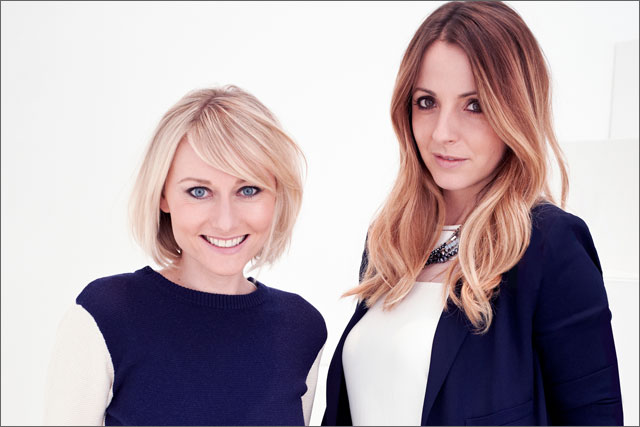 Launched from May, Never Underdressed is described as a "digital, multi-platform, glossy fashion and beauty title that combines the high-gloss production values of monthly fashion magazines with the hourly speed and immediacy of the web".
Using responsive web design, Never Underdressed will offer the same rich, multimedia and advertiser experience across desktop, tablet and smartphone.

The launch is said to be in response to the changing way that women are consuming fashion, with the proliferation of retail sites creating a new and frequent way for women to enjoy fashion and beauty, while established monthly fashion magazines' sales plateau.
Increasingly sophisticated smartphones and tablets have created a demand to consume this content on the move, a situation only set to increase with the proliferation of the 4G services in the UK.
Never Underdressed will be created by an editorial and publishing team with a strong track record in fashion and beauty in print and digital, having previously held senior positions on brands such as Elle, Vogue, Marie Claire, The Independent, Stella and Sunday Times Style.
The 14-strong editorial team will be led by the former digital director of Elle, Carrie Tyler. Lucy Alexander, the former digital ad director of Elle, will be the site's publisher and Rozana Hall, the former head of international fashion at Marie Claire, has been appointed ad director.
Mike Soutar, founder and chief executive of ShortList Media, recently told Santander's business division: "Launches are like land-grabs and they are all about momentum.
"You have to capture market share quickly and really make a difference straight away. While you have momentum, you absolutely have to capitalise on it."
Digitally, ShortList Media already publishes two large and fast-growing sites, shortlist.com and stylist.co.uk, as well as the daily email services Emerald Street and Mr Hyde.
Follow @DurraniMix